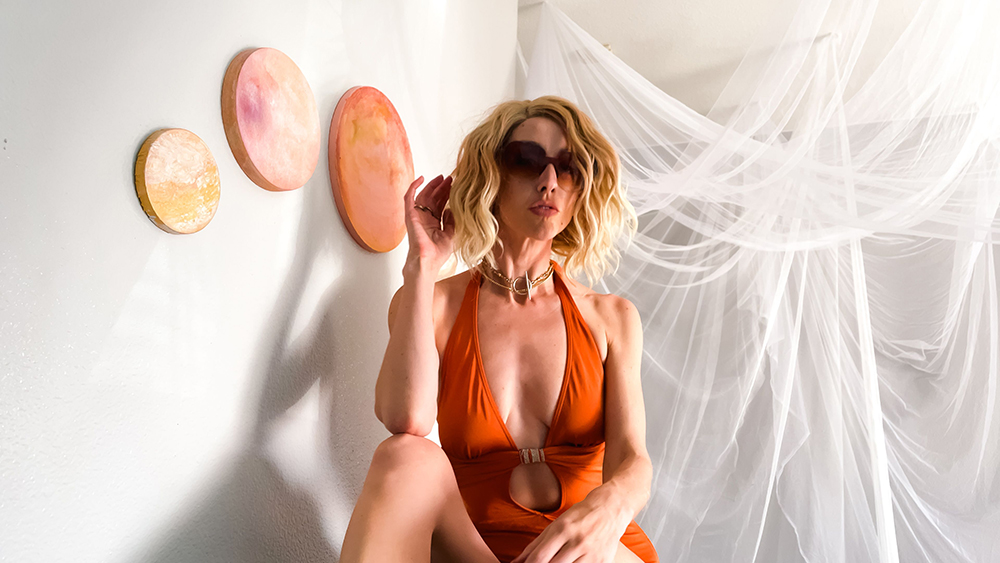 About Luna Robbie
Luna Robbie is an artist who works across mediums, including your human body if that turns you on. The deliciously transcendent experience of connection through sex with a (hopefully happily horny) partner (or three!) is the driving force behind Luna's life's work: To Make the World a Sexier Place in Immediate, Practical, Tangible Ways.

A lover of sensation, touch, and exploring a body, Luna's greatest desire in life is to collaborate and discover what pursuing mutual pleasure can unlock, ideally with the most fucking fun possible.

If it's sexual expertise you seek, good news: this Moon Goddess is a sex nerd. Luna's uniquely high desire and quest for excellent experiences of shared passion led her to Sheri's only after years of research. Beyond the biological facts of sex itself, she's taken a great interest in what arouses people from different walks of life and is constantly updating her brain database through books, podcasts, one-on-one interviews, decades-old Playboys, museums, and so much more.

Carnal pleasures, however, are just one element of Luna's artistry. Her eye for aesthetics was developed at one of the top film schools in the US, and in her everyday vanilla life she is a writer and performer as well as visual artist, interactive experience designer and creative consultant.

Interested in exploring your kinky side?
Want to learn how to take better thirst traps?
Have a role play fantasy that's ready to come true?
Does your mind, body and spirit simply crave deep, focused attention?
Are you ready to make your multi-girl fantasies come true (ask me about Playland!)?
Or do you need someone to show you and your partner how to make hot homemade pornos?

Clients of this lunar queen report amazing ripple effects in their life after working with her in both sexual and nonsexual capacities (but really, is anything truly sexless?), and many have gone on to connect or reconnect with partners and parts of themselves in ways they've desired but never before dared.

Luna's moonshot fantasy is a judgement-free world where everyone may pursue their pleasure, sexual or otherwise, in safer, legal, consensual and extremely joyful, silly, playful ways. But until the world is perfect, you may find her at the oasis that is Sheri's. For more info, check out LunaRobbie.com and follow @lunarsecrets on twitter.

Curious?

Luna *loves* curious people and questions. If you have one that isn't listed here, scroll down to send a message!

***LUNAR FAQ's***

The _only_ place we can discuss price specifics is in my room, at Sheri's Ranch. Be sure to call the office to make an appointment if you want me to be ready and available for you.

My favorite sexy things are threesomes*, luxurious mutual body explorations (ideally including a bubble bath), role play, firsts, and anything with a mixture of intensity and sensuality.

I am horniest in the late morning and mid-afternoon. I can rally between 9 PM and 9 AM if properly excited, but you will have to *really* excite me or give me a polite heads up.

My personality is like a kitten mixed with a Tasmanian sex devil.

Yes, I'm into both kinky and vanilla experiences. If it's pleasure-oriented touches, I want them. I'm a curious service-oriented switch with extremely responsive desire, and my own desires are to create a unique experience for each individual I allow inside my energetic sphere.

Yes, I *love* to touch and be touched, and offer a safe space for others to explore. I'm happy to meet you wherever you are in your sexy journey.

Yes, I am very experienced with and adore the clarity of people on the autism spectrum. I will answer your questions, address your sensory needs, and make sure you feel taken care of.

Yes, I often find communicating before working together helpful, but it isn't absolutely necessary if you're clear on your desires. My ideal clients value the breadth of my expertise, communicate thoughtfully, and can handle receiving an intense amount of enthusiastic adoration.

No, it won't be weird, I won't fake it, and yes, I do enjoy genuine connection with mutually respectful boundaries.

No, I'm not publicly "out" about this job. If you recognize me, please be polite, kind, properly prepared and remember that I am a human being. If you wanna "OMG" over anything, do it privately or email me below.

My biggest turn-off is entitlement and an inability to see things from another's perspective.

Yes, we always use barriers (condoms, dental dams, Lorals).

Yes, I am a safety-first kinda lady.

Yes, I'll kick anyone out who attempts to push safety boundaries (no, I've never had to).

Yes, my trusted lovers know I'm here and are very turned on by it.

Yes, my room is an otherworldly Lunar Temple art gallery.

Yes, I have toys ;)

Yes, you can ask me what I like about my time with you and I will answer honestly and kindly.

Yes, I can help you with sex and dating coaching if you need it.

Yes, I love couples or pleasure buddies who are great communicators and adore each other.

Yes, I'm happy to wear different types of hair if you prefer and have many hot options.

Yes, I take your privacy very seriously, including lovers in the public eye.

Yes, I really do think we could fuck our way to world peace.

Yes, I often get off on the fantasy that we, humanity, are "one" and the idea that we're all a connected consciousness that's using different bodies as the most highly detailed sex toys to masturbate. It makes me giggle and turns me on so much, and makes me really excited to meet the people out there who also enjoy this type of playful fantasy.

The best sex I've ever had is always the sex I am having and/or about to have.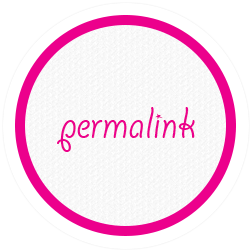 Send a message
Send Luna Robbie a message at:
lunarobbie@sherisranch.com
Luna Robbie's preferences
My Best Feature: Brain, curiosity, and enthusiasm.
My favorite position: Any position that feels the best in that moment-- I want to try them all.
My favorite toy(s): Neon wand, magic wand, plugs, and anything kinky.
My favorite sport(s): Sex!
My favorite color(s): Moon gray.
The Most Unusual place I had Sex: Ask me!
Language(s) I speak: Conversational French, German, and Spanish.
My fantasy: I want to explore everything eventually!
Luna Robbie's body stats
My height: 5 feet 8 inch
My current weight: 123
My current hair-color: Hair? What Hair?
My eye color is: Blue
My current stats are: 30DD 26 36
I am: Caucasian
My current age is: 34
Send Luna Robbie a message at:
lunarobbie@sherisranch.com
Phone Reservation: (800) 506-3565
Luna Robbie's Overall Ratings:

5.0/5.0(Based on 20 client Reviews)
Click here to read the Reviews
I Cater to:
69
All Fetish
Armpit-Sex
BDSM/Full Bondage
Blowjob
Bubble Bath Party
Classic Sex
Couples
Cross Dressing
DATY
Face-Sitting
Fantasy Fetish
Foot Fetish
Foot Fetish
GFE/Girl Friend Experience
Group Sex (3 or more)
Handicap
Half and Half
Lesbian
Light BDSM
Lingerie Fetish
Men
Nuru Massage
Pegging
Prostate Massage
Role Playing
Sensory Play
Shower Party
Threesome
Toy Show
Virgin
Voyeurism
Women
Luna Robbie's Schedule
| | | | | |
| --- | --- | --- | --- | --- |
| | | January 2023 - April 2023 | | |
** Days that I am available are highlighted below
Few other ladies from this week's lineup