Loading...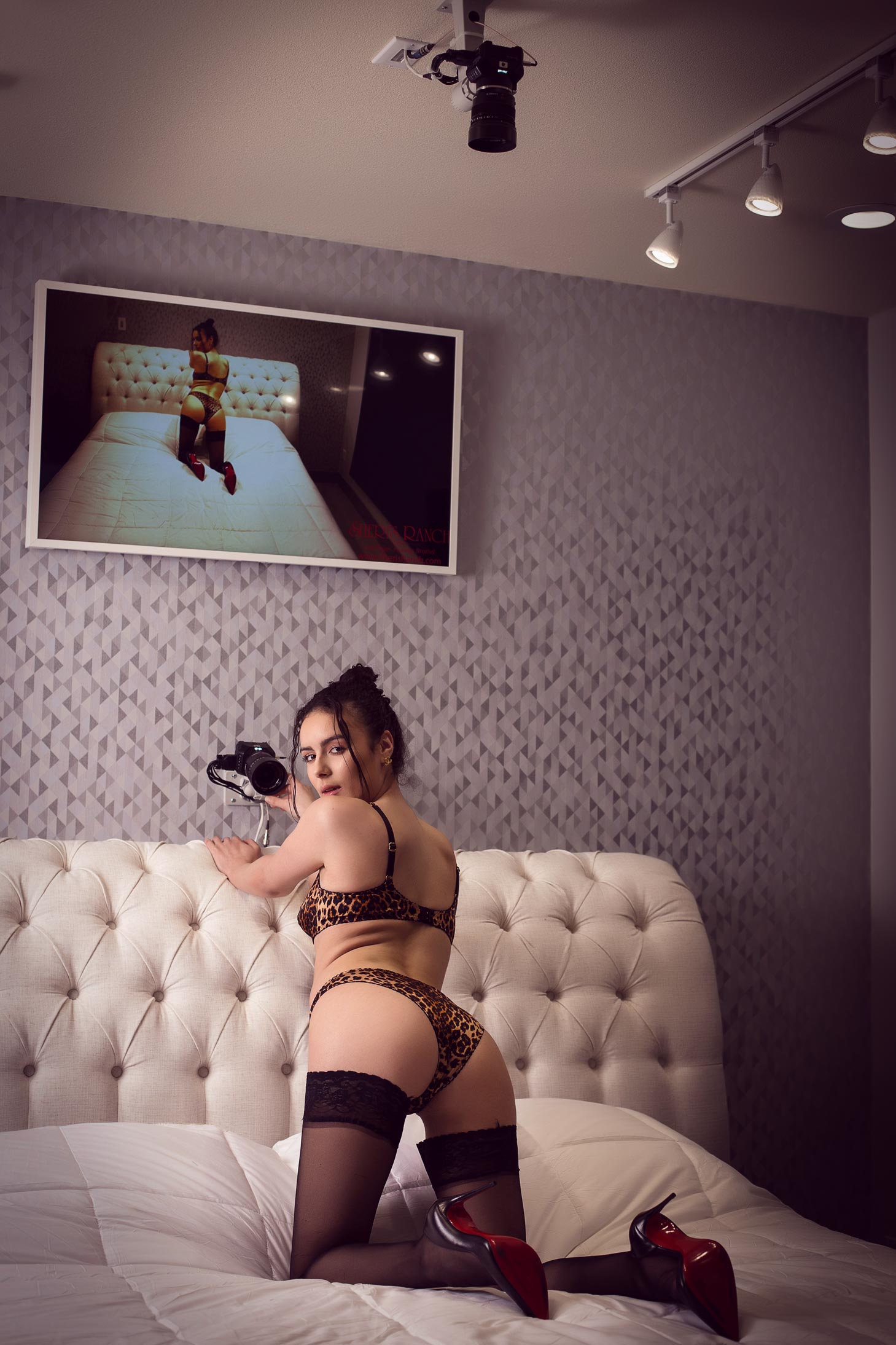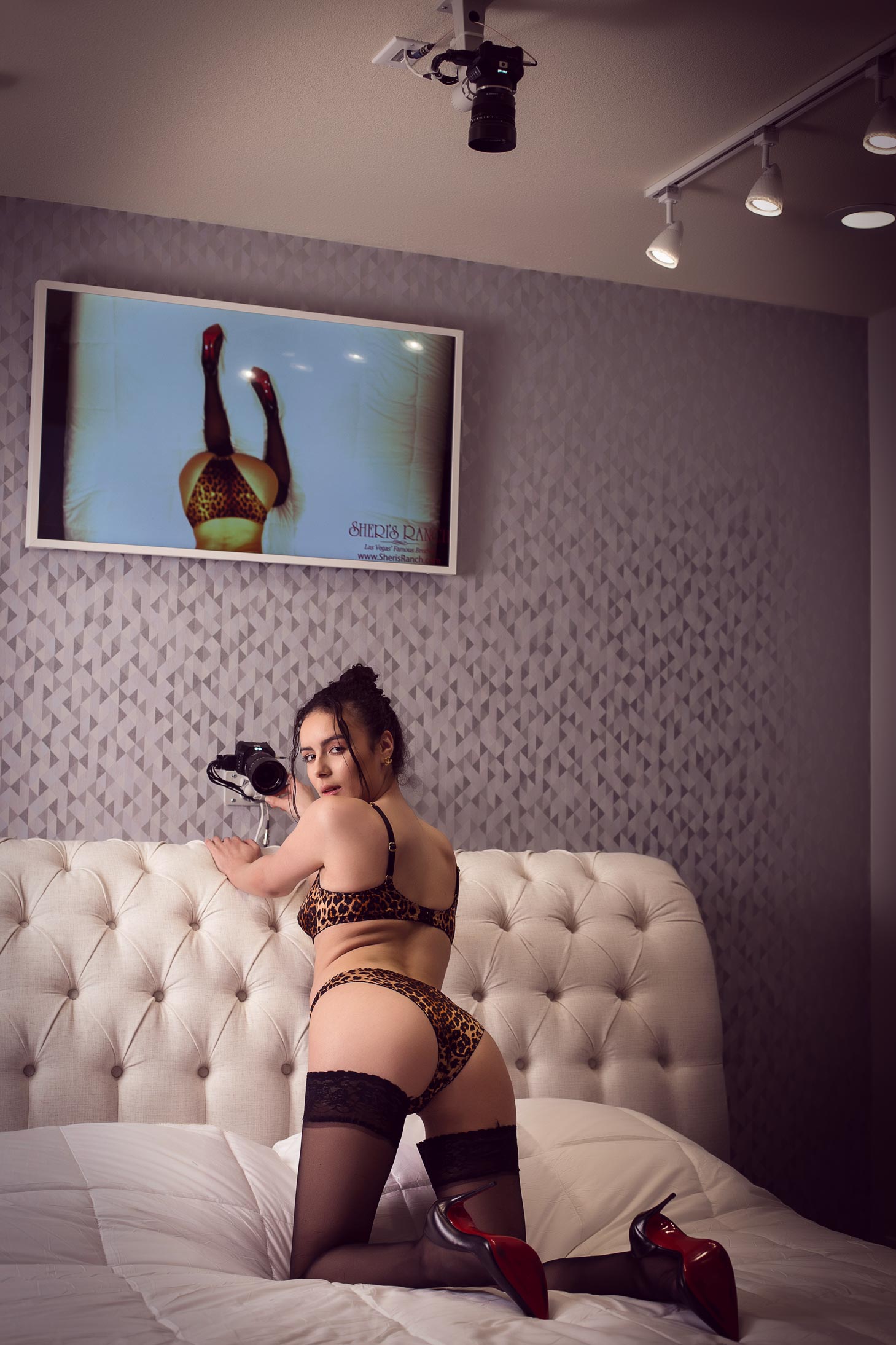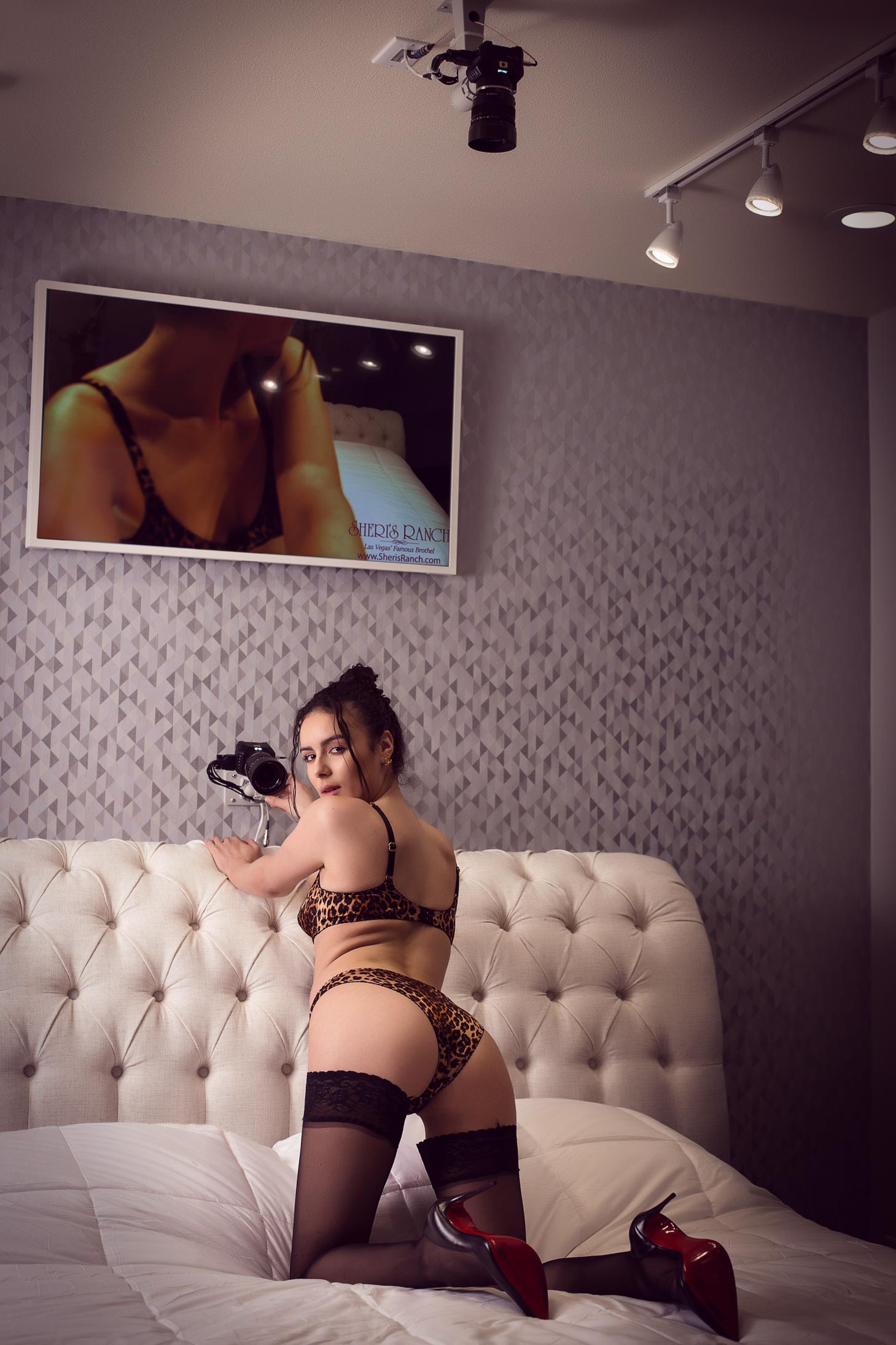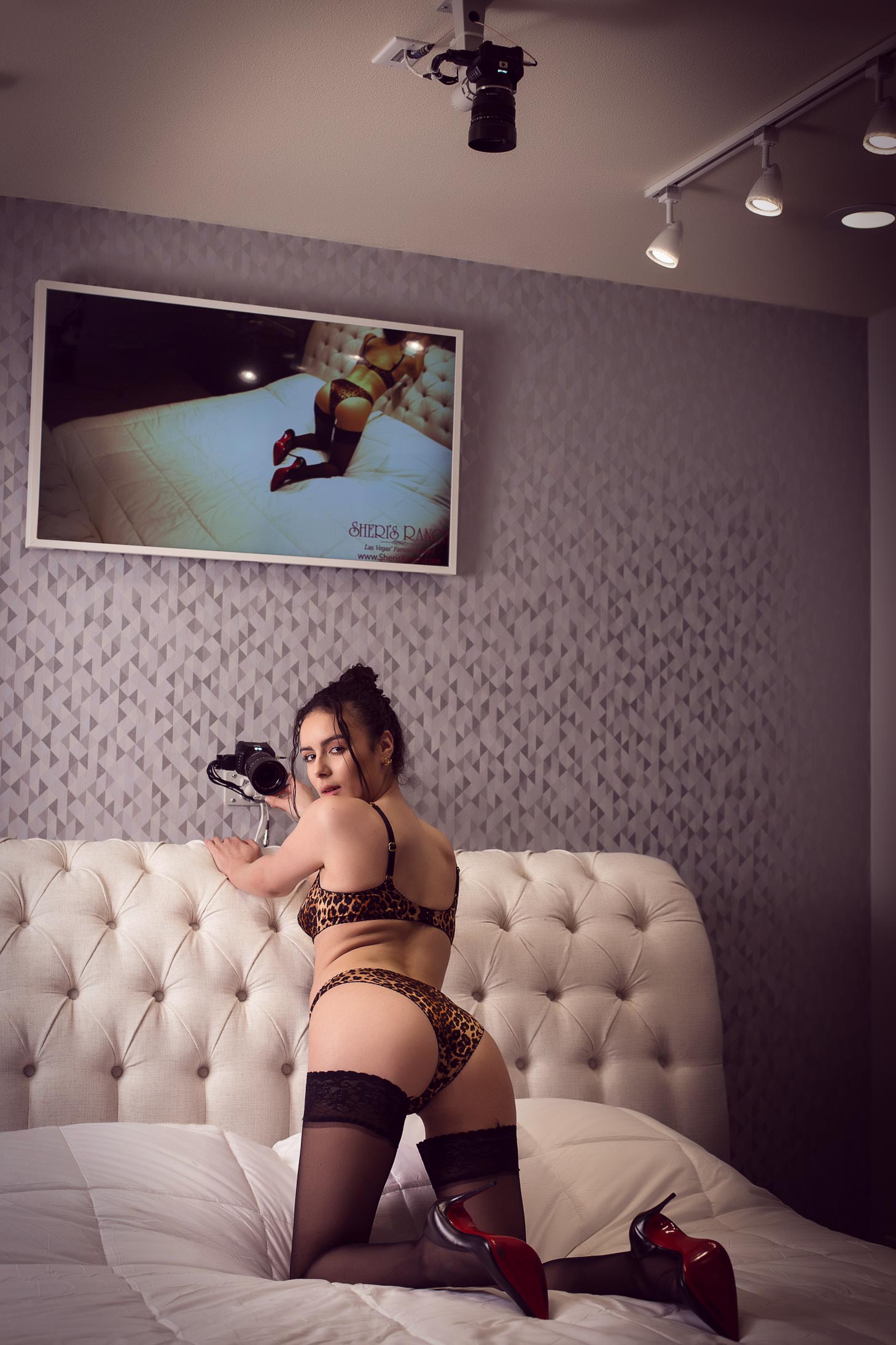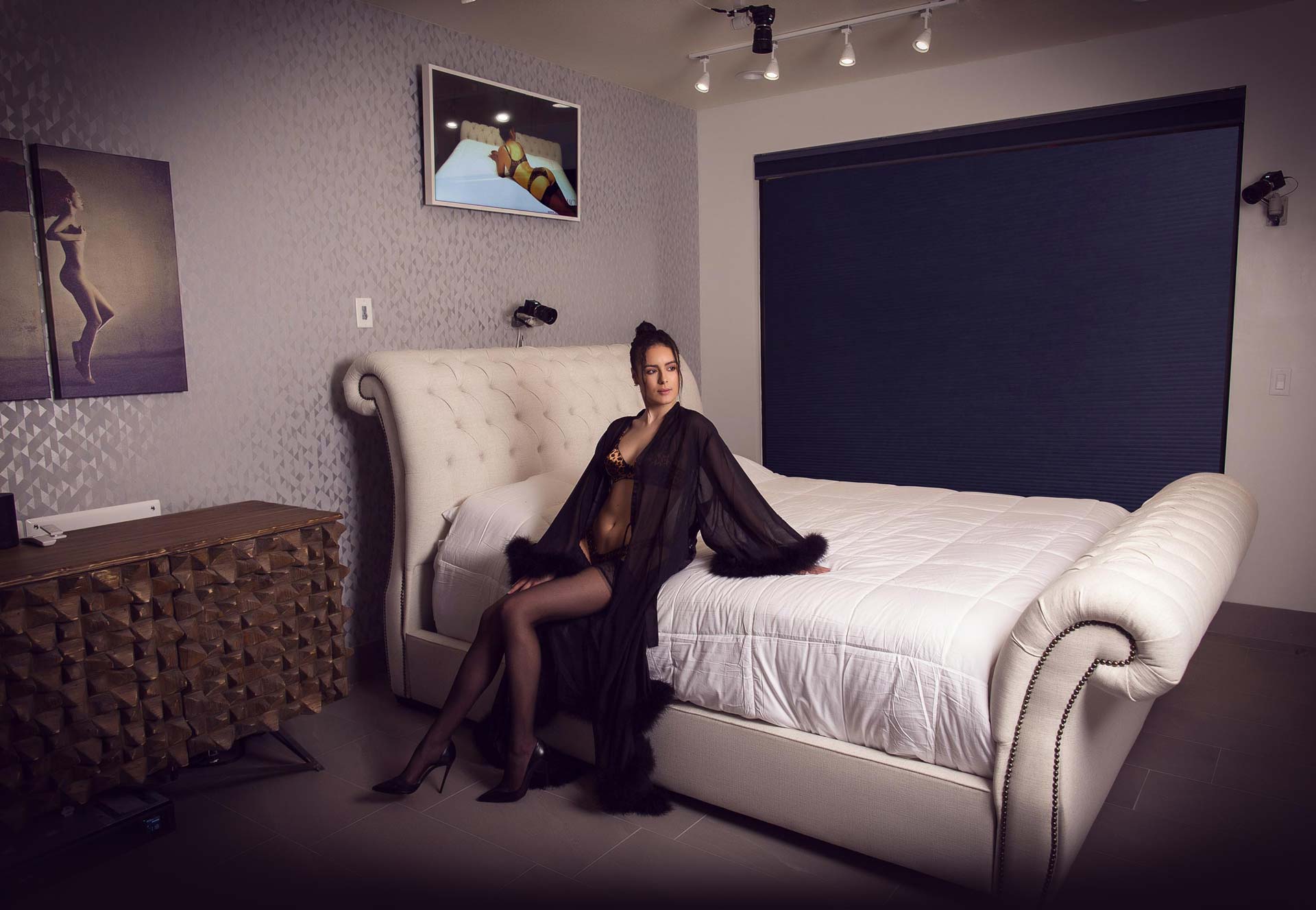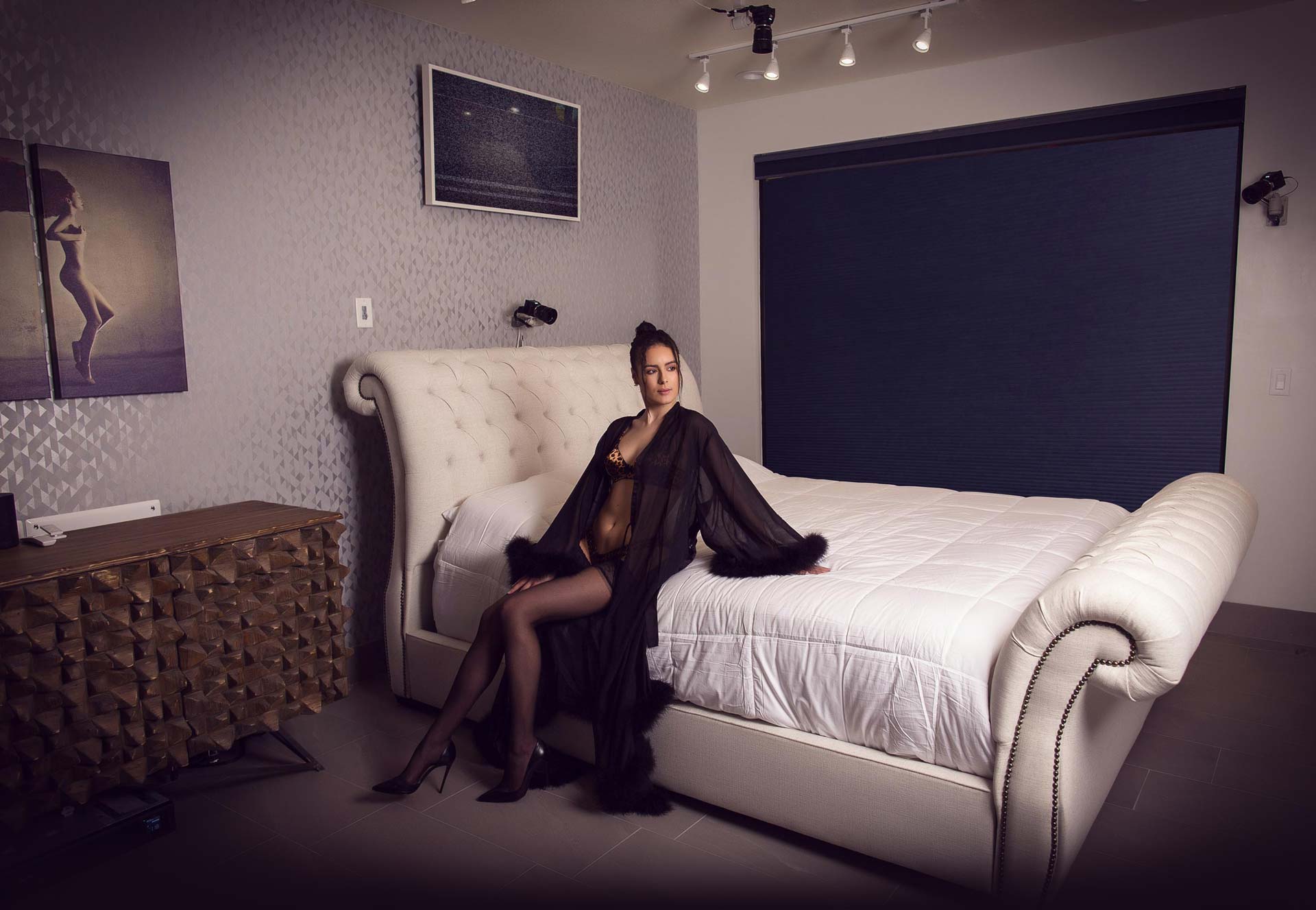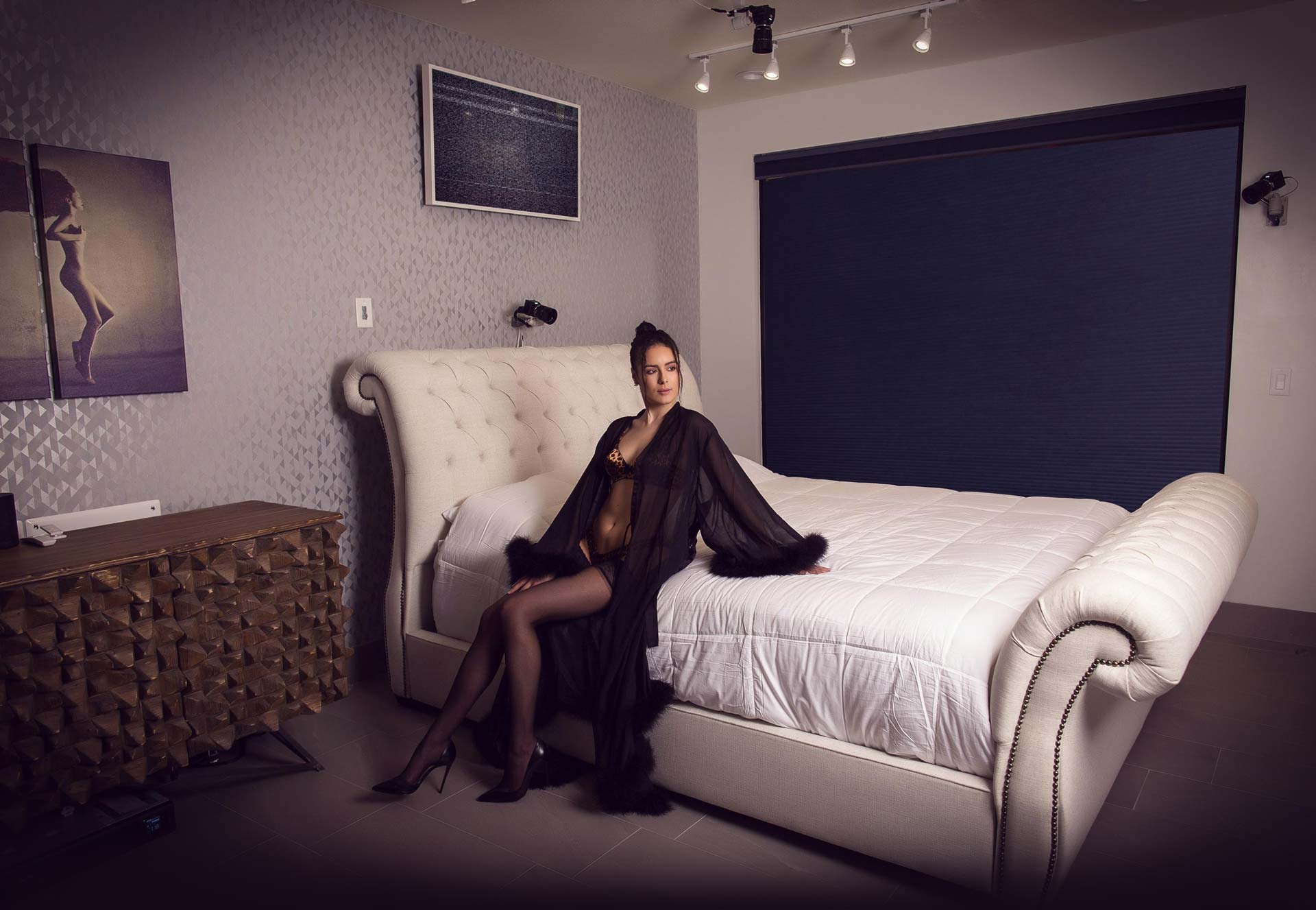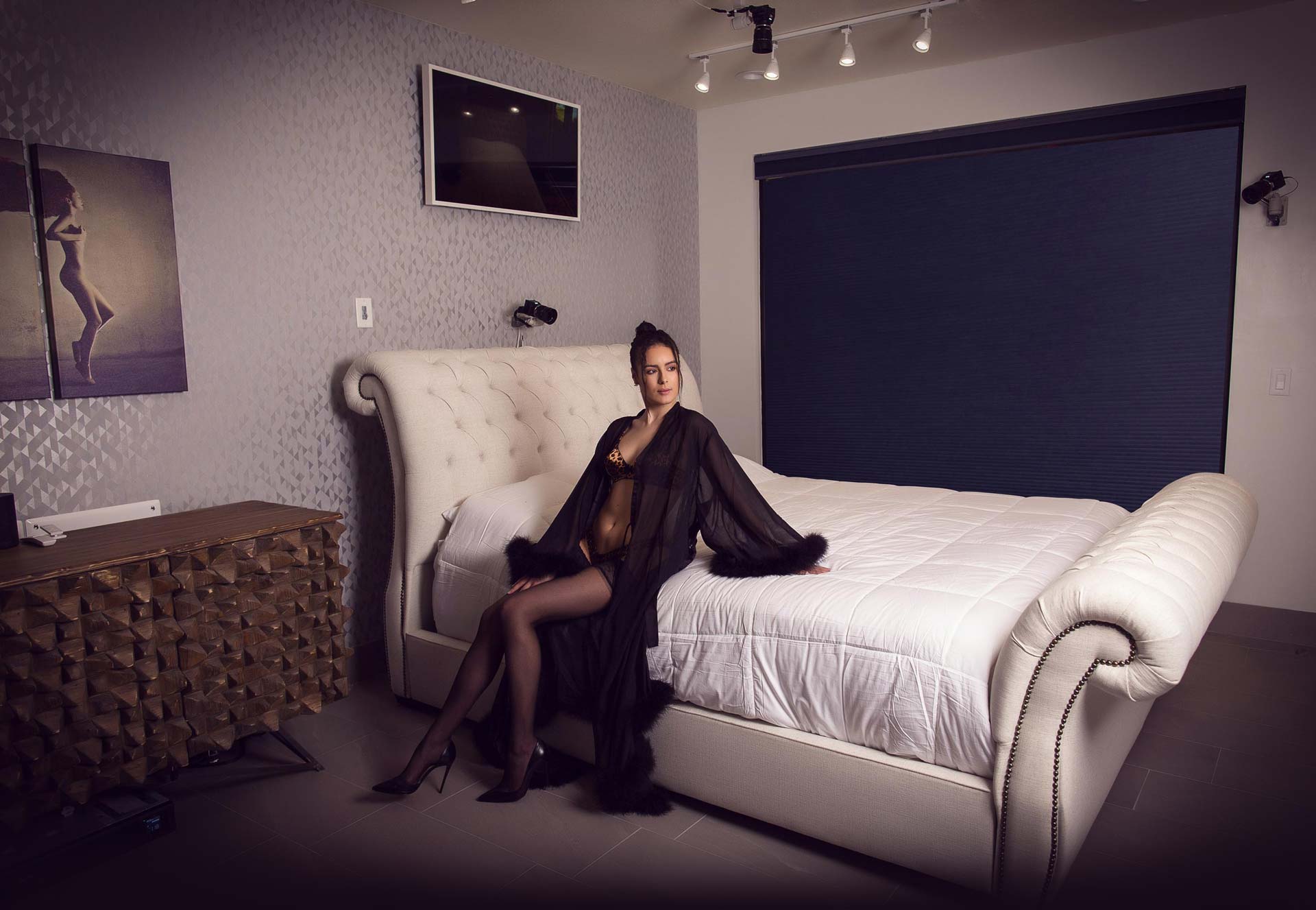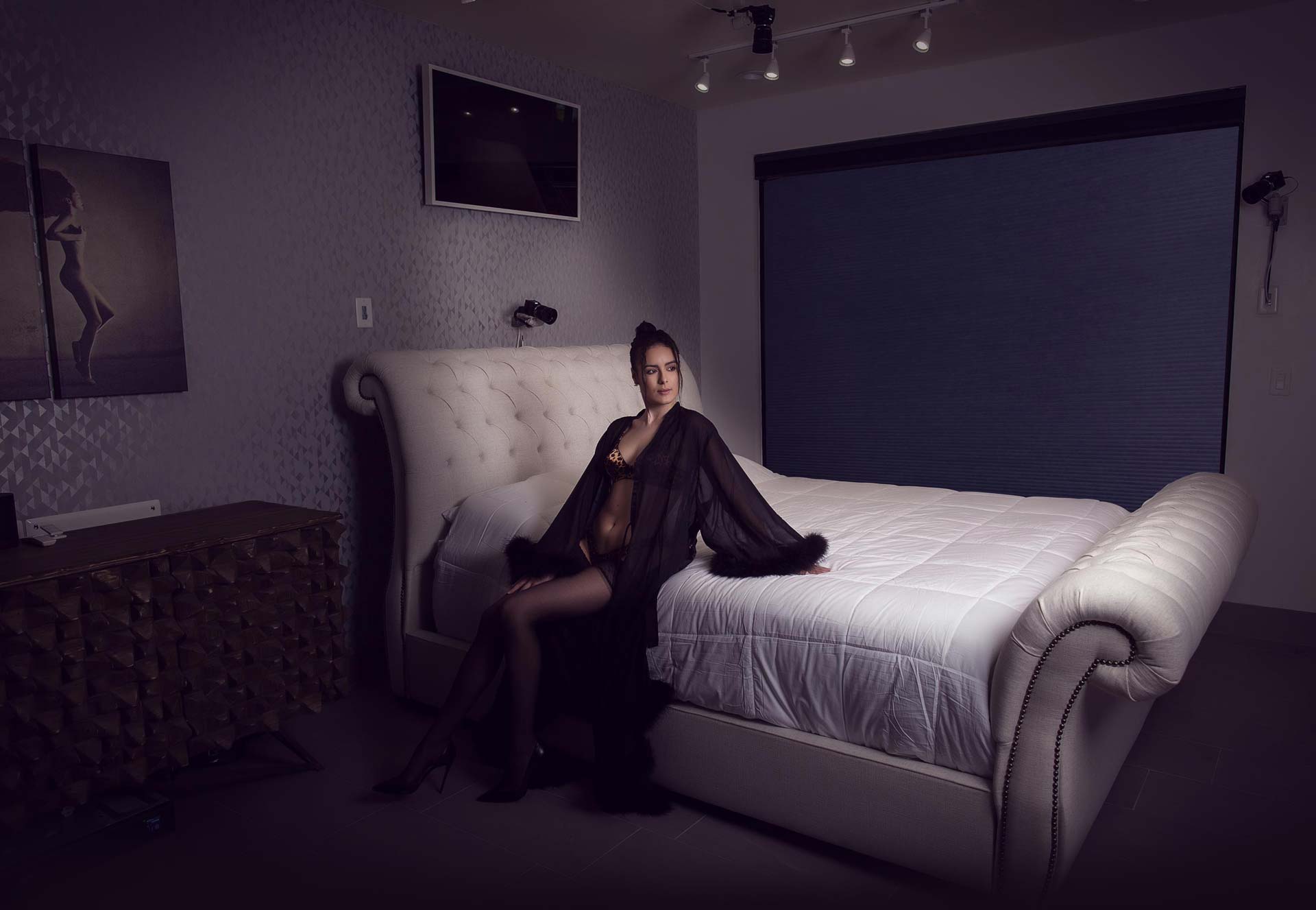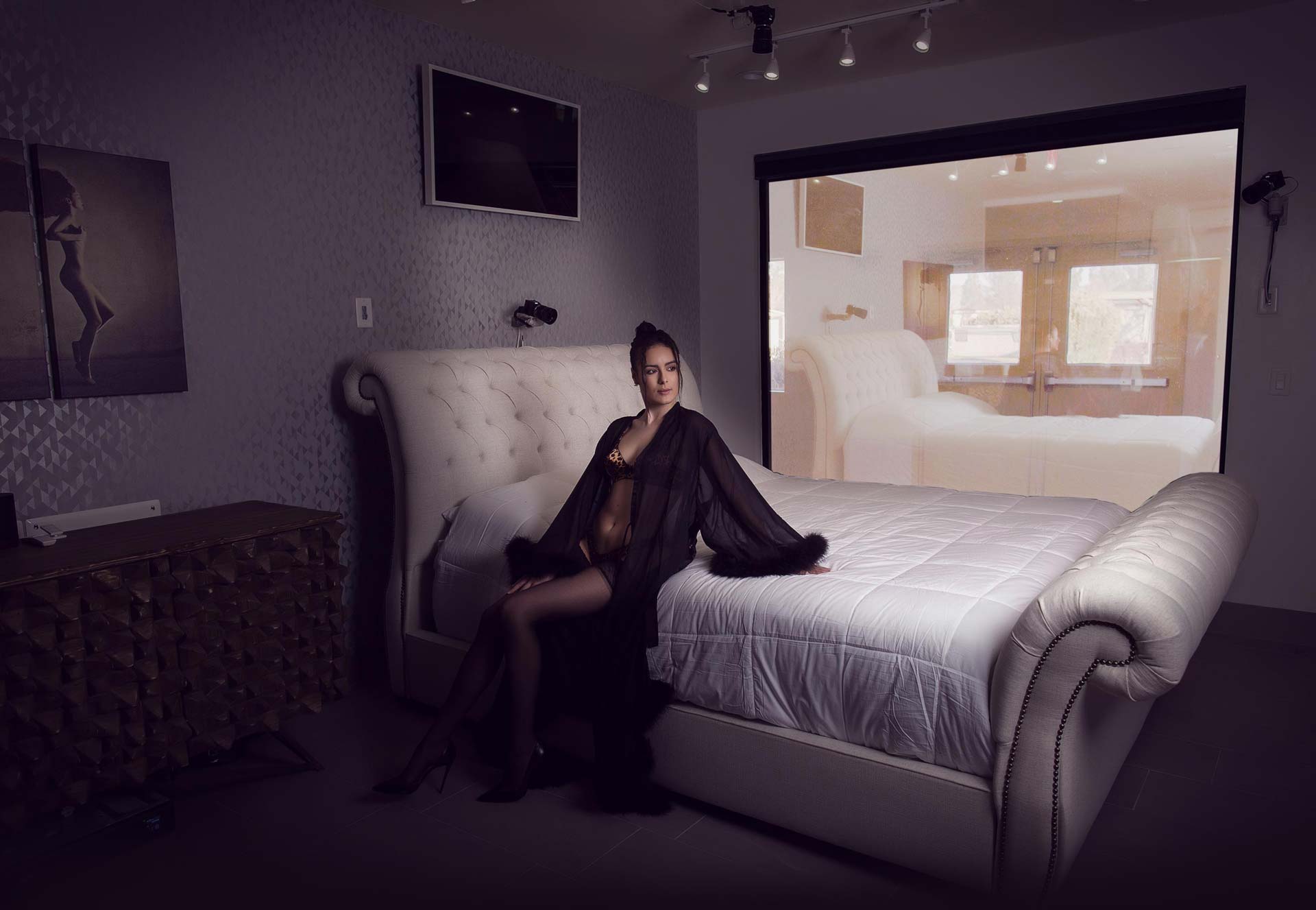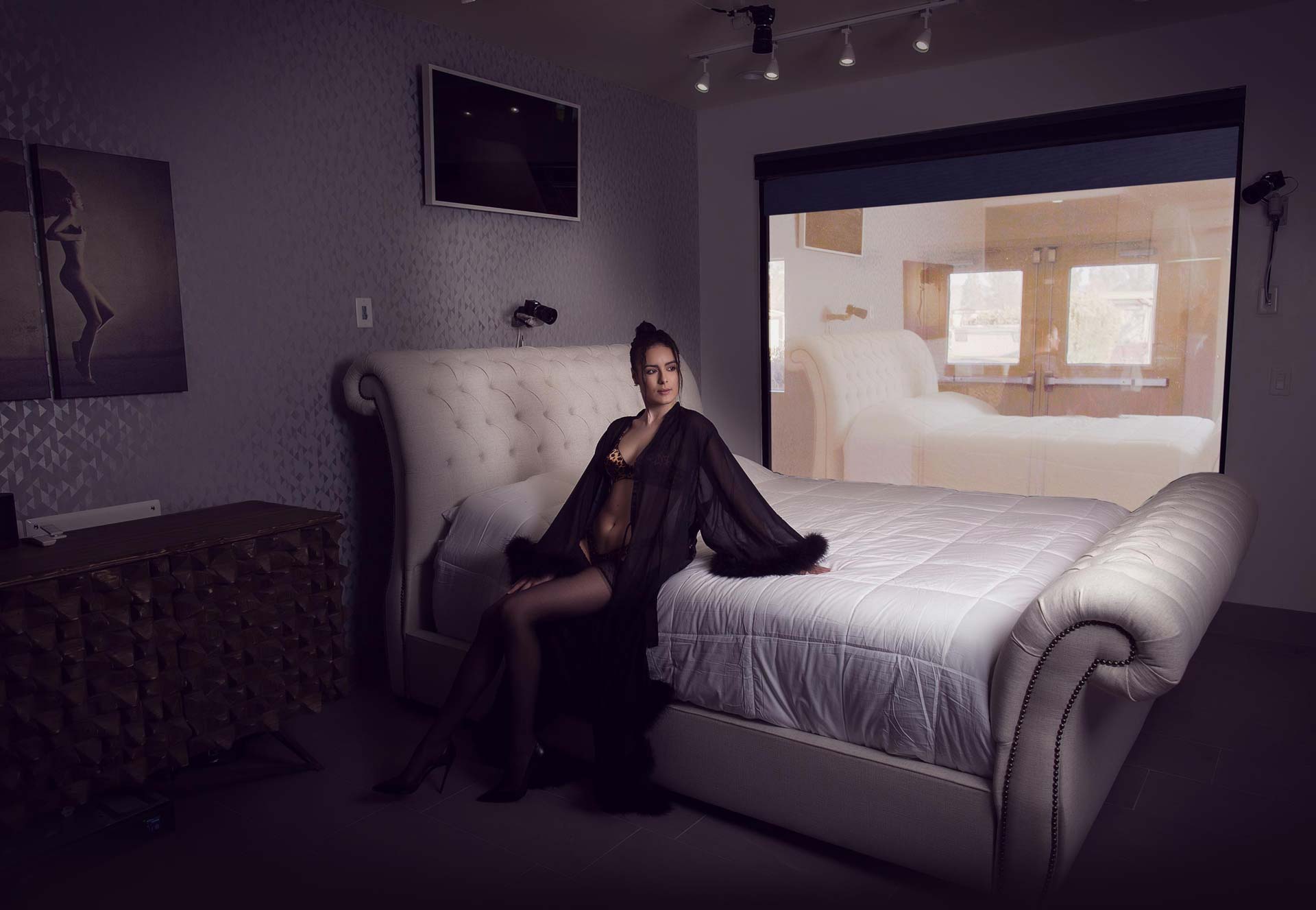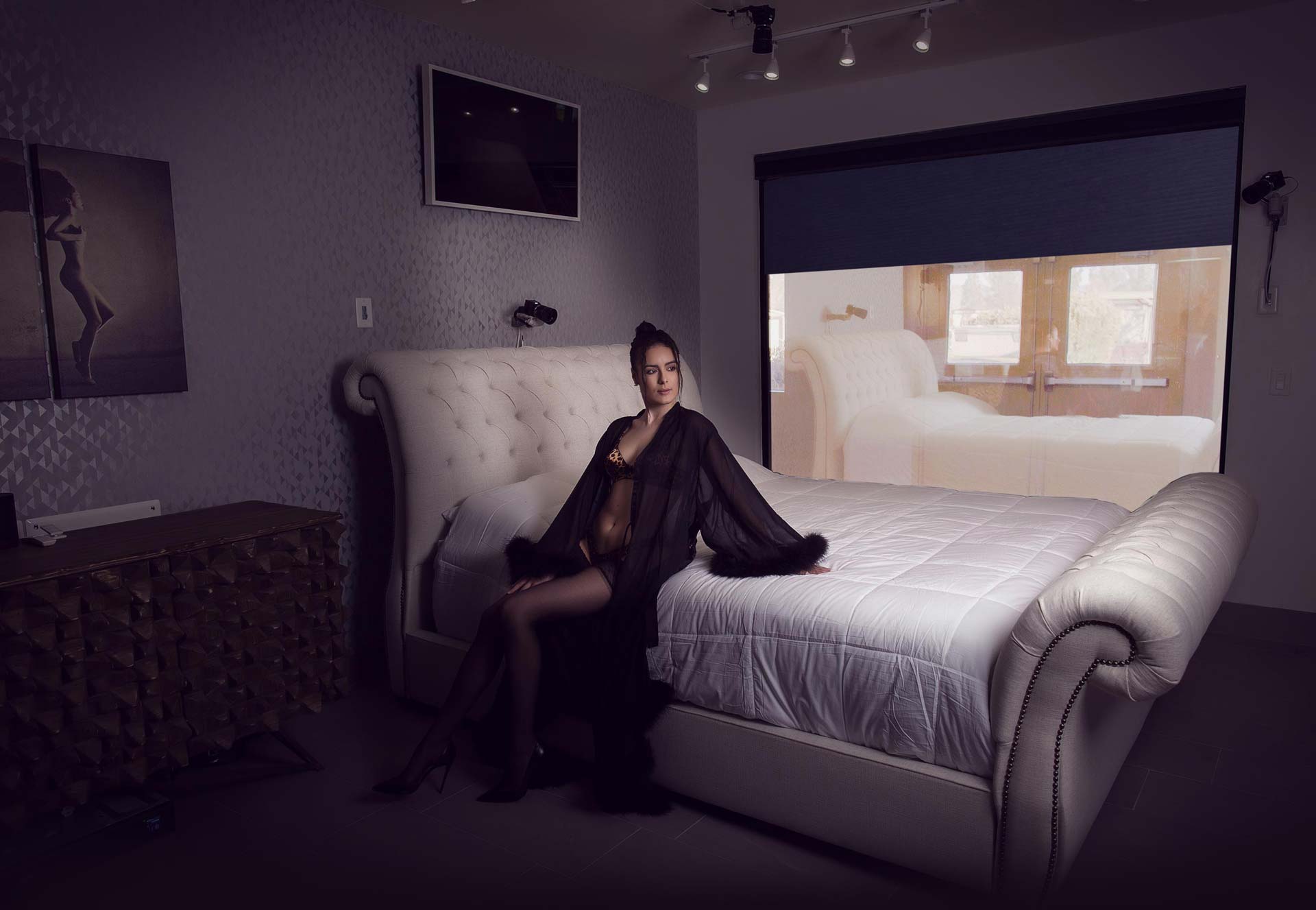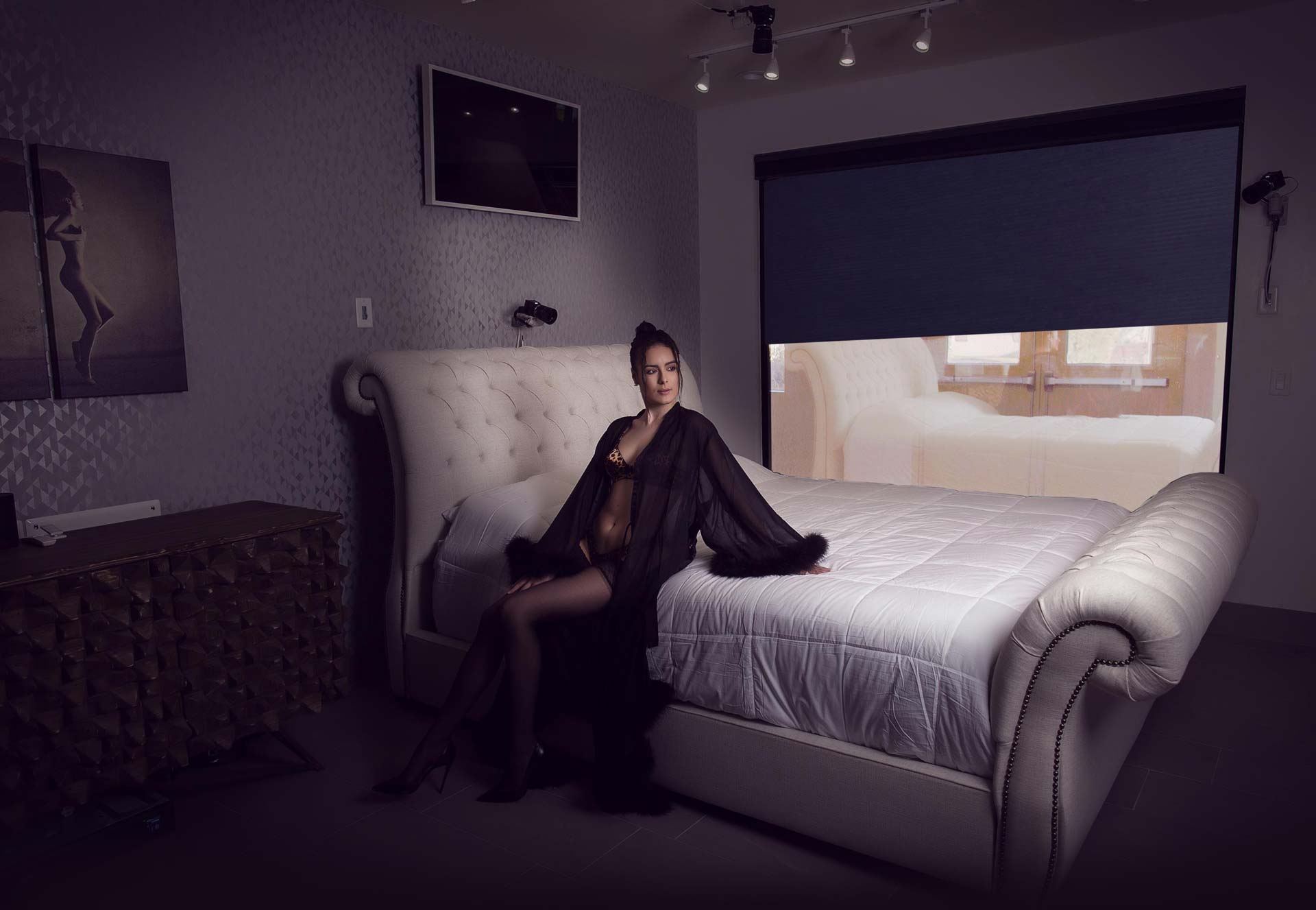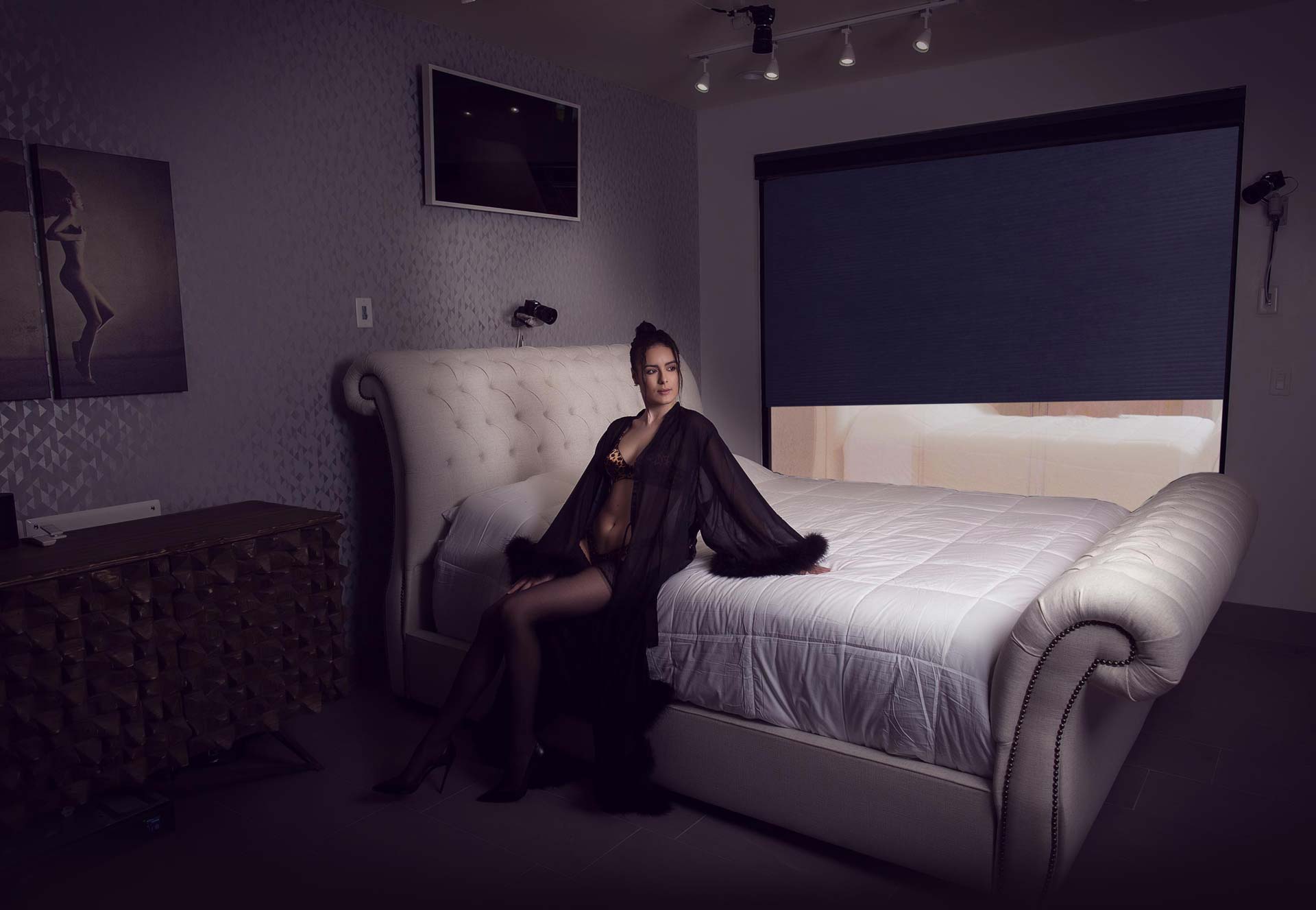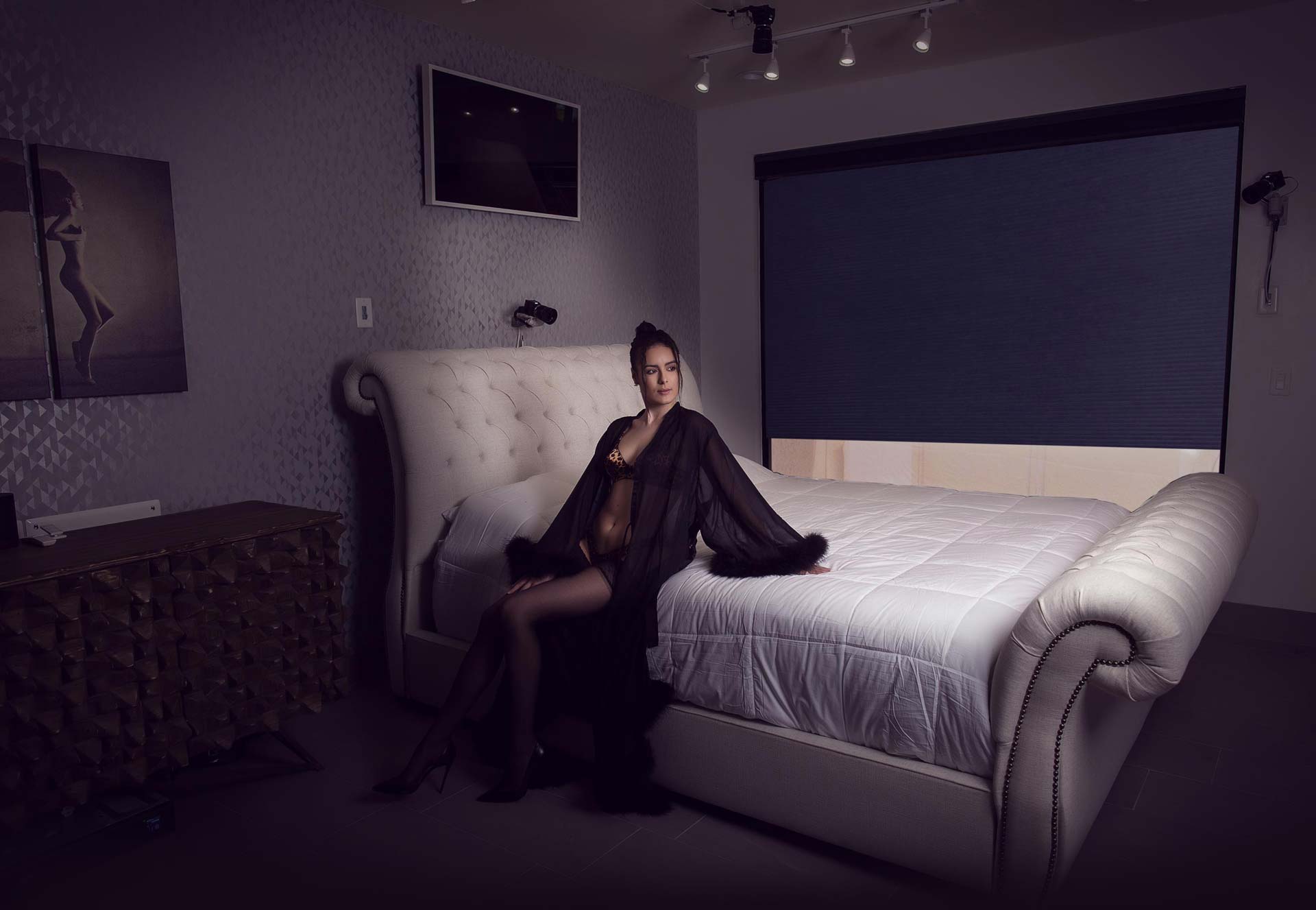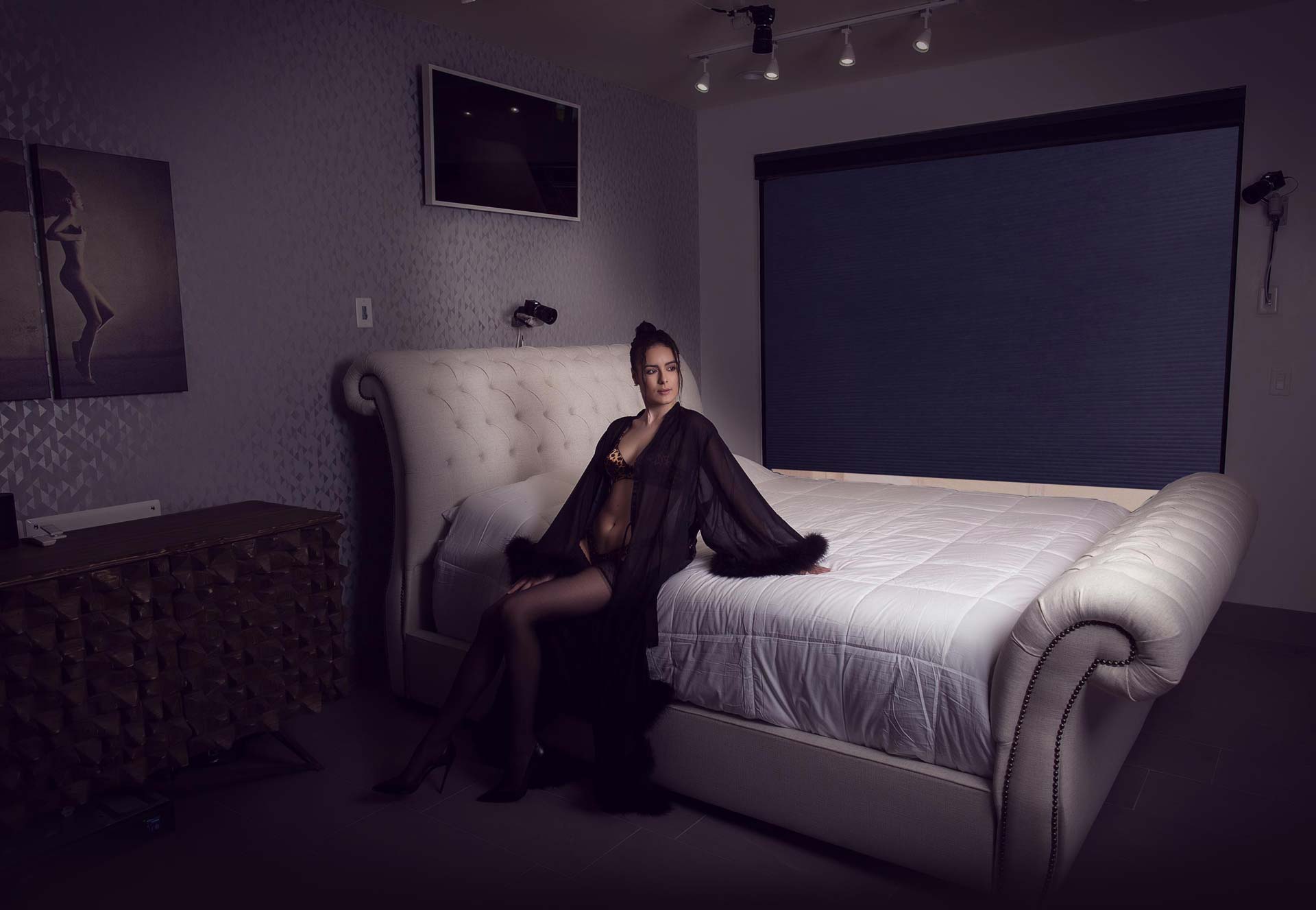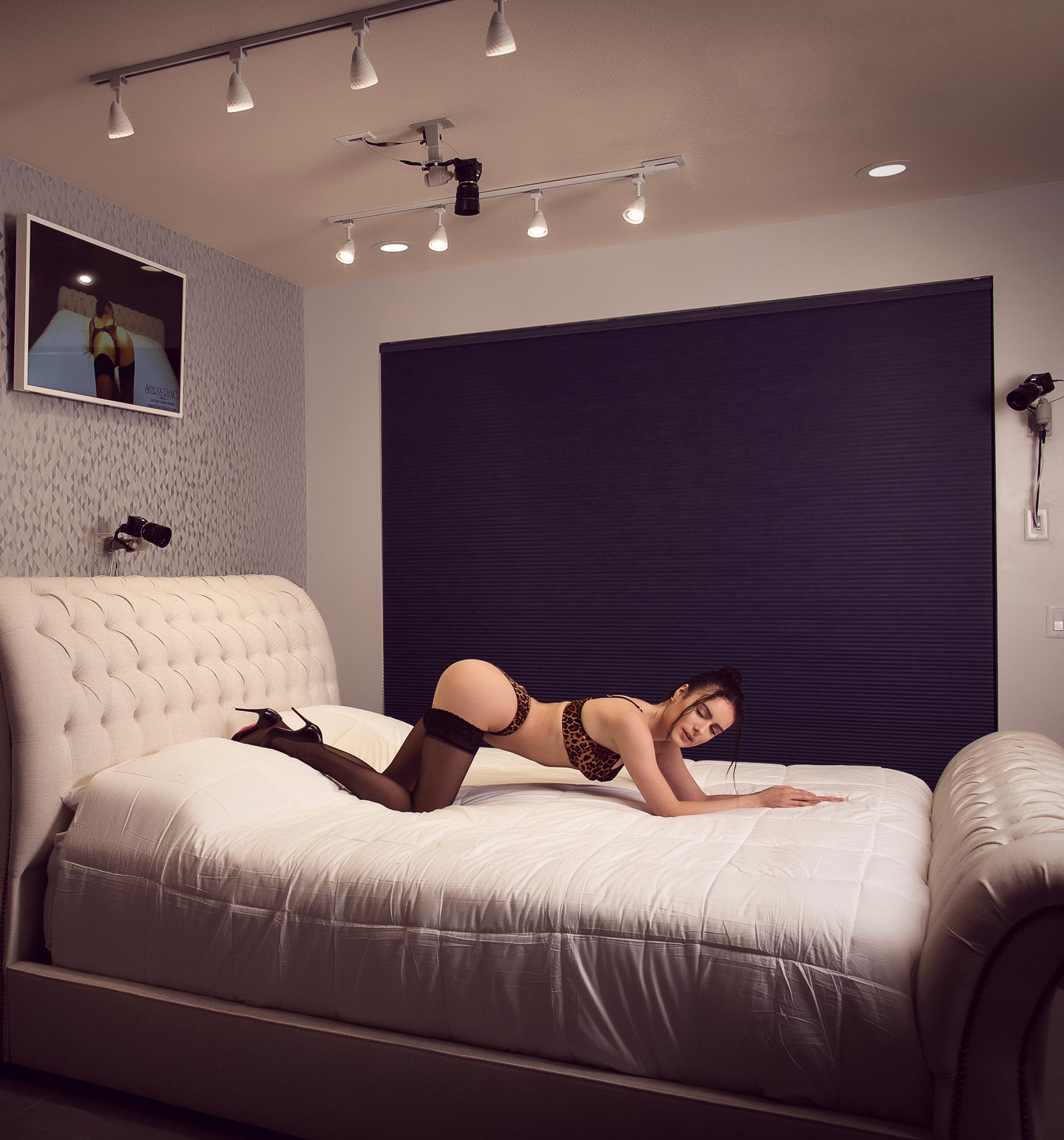 make your own porno, with a professional!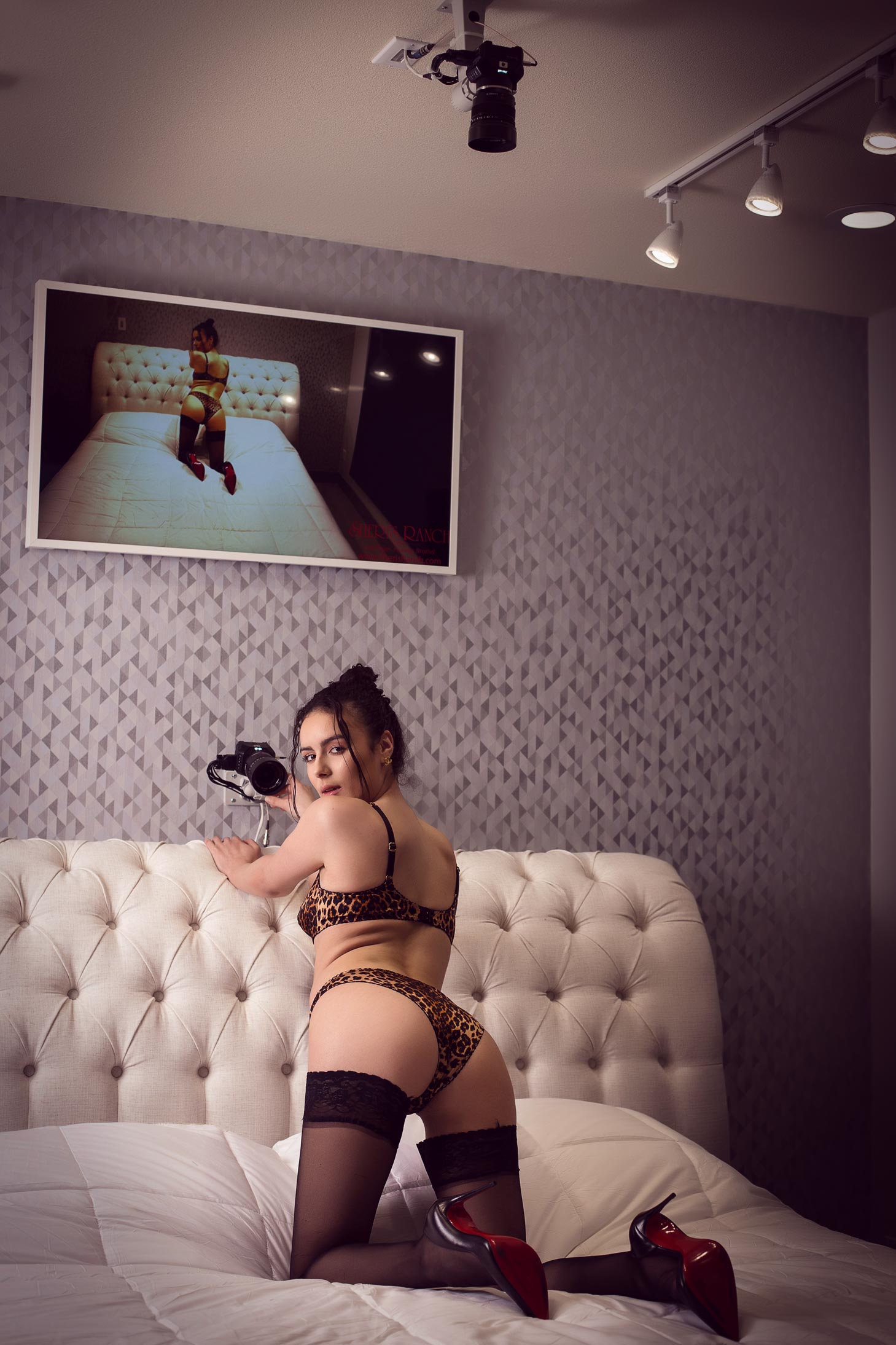 Make Your Own Porn Movie!
Watch yourself from 4 Camera Positions
Do you have an insatiable desire to star in your very own pornographic video and get it on with a gorgeous lady (or several stunning ladies) while being videotaped? Sheri's Ranch can make it happen!
The new Sex Tape Room at Sheri's Ranch is a state-of-the-art automated production facility where clients and sex workers use voice-operated smart technology to create multi-angle pornographic videos that you can take home with you -- so that you can reminisce about your sexy tryst with the hottest women on Earth for years to come.
The room is equipped with four cameras capable of achieving a variety of angles, including point-of-view, all linked to a central computer activated by voice commands - so that your hands can be free to do... other things. A computer randomly chooses what camera angles to use so that a fully-edited finished video is available shortly after your steamy session concludes. It's the ultimate porn star experience!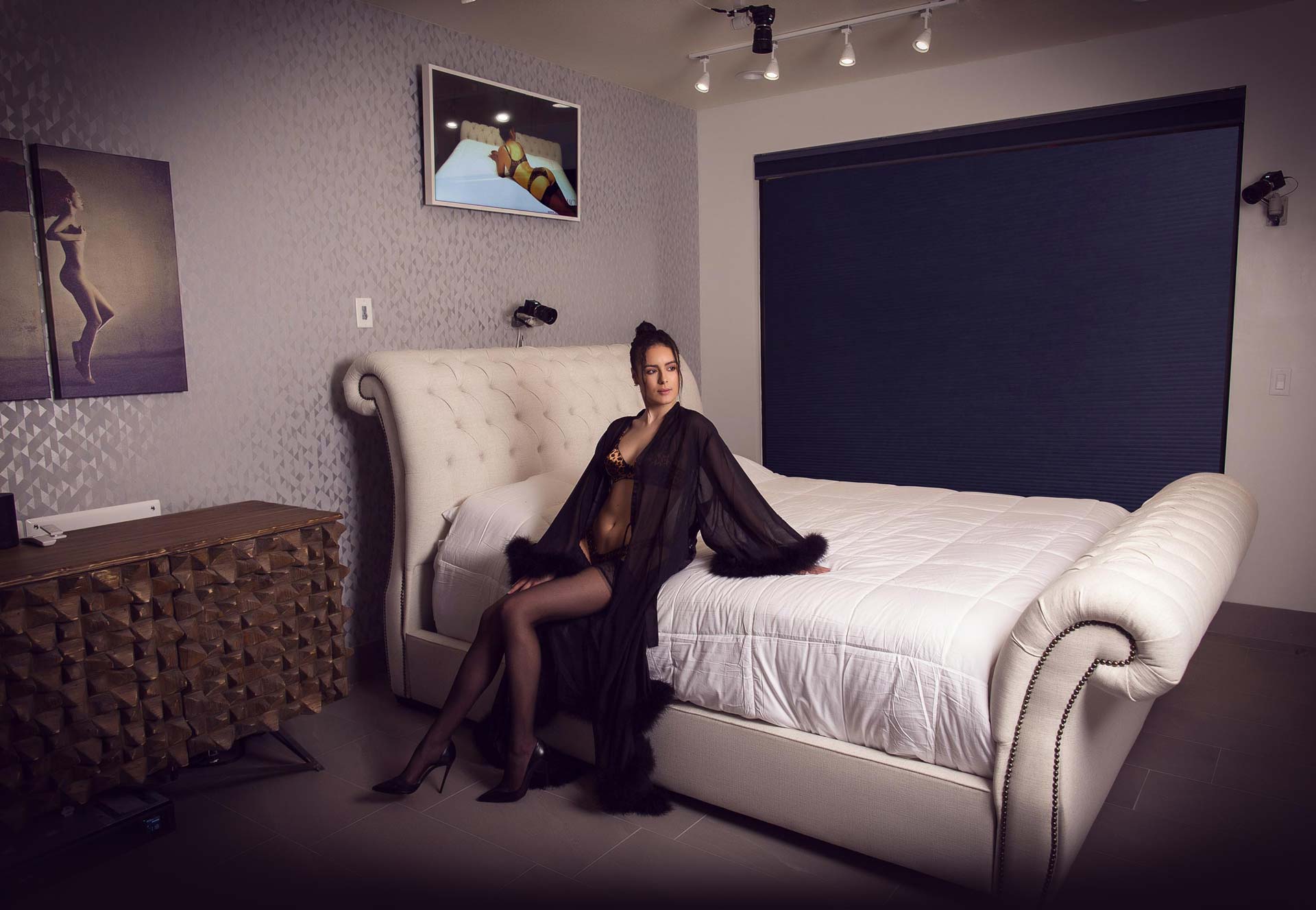 Voyeur Experience
That Titillating feeling of getting caught
The Sex Tape Room has two modes "Voyeur" and "Porn." The Voyeur experience dims the lights in the room and opens a window shade revealing a one-way mirror looking onto the brothel's 20-acre property - you can see out, but no one can see in. You and your salacious sex partner can enjoy the view as the stunning courtesans walk the grounds in their lingerie and bask in the hot Nevada sun as they lie naked by the private pool. It's the perfect prelude to get you and your fellow spy all sexed up as you prepare to make your sensuous sex tape.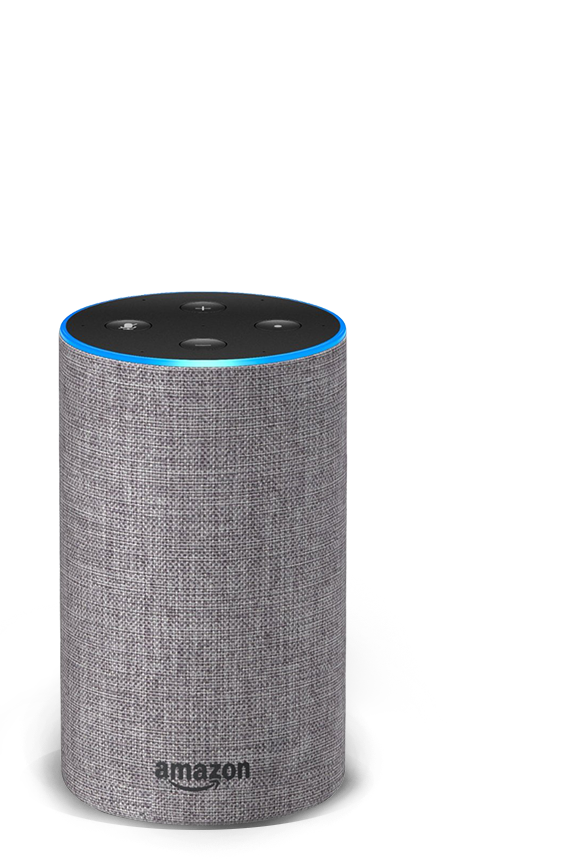 Ladies that recently partied
in our Sex-Tape Room
in closing
When you and your Sheri's lady are ready to get down and dirty, you just need to voice activate the Sex Tape Room's recording function, and the room's window shade will automatically roll down, the lights will turn on, and the cameras will start rolling. Aaaaand... ACTION!
The Sex Tape Room at Sheri's Ranch is undoubtedly the best way to fulfill your every voyeuristic and exhibitionistic fantasy in an environment that is legal, safe, and STD-free, with lovers that are incredibly compassionate and absolutely nonjudgmental.
If you'd like to know more about this unique offering from the Las Vegas area's finest legal brothel and adult resort, email any of the ladies from our lineup or contact our friendly and discreet staff at (800) 506-3565.